The following 14 articles are a small sample of what is in Stan's popular book,
"A Layman's Guide to Managing Fear."
These articles should give you an idea of what Stan's book has to offer.
What's Inside Stan's Book?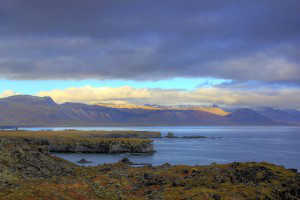 ---
Why You Should Read Stan's Book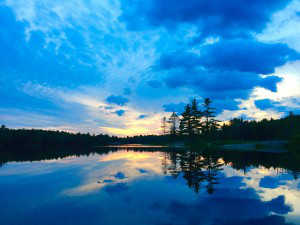 The book contains over 100 techniques. You will find something useful.
Techniques are backed up with real life examples.
Read the book reviews from other anxiety sufferers like you.
This book has been reviewed and approved by many counselors.
Many counselors use this book to help their clients.
It is only 65 pages long. A great time saver for your busy schedule.
Stan can relate to his readers with his 20 years of experience.
This book can give you immediate relief from your problems.
This book will save you money in expensive counseling.
Its not a religious book. Covers a lot of psychology with a little bit of God.
A Few Customer Recommendations:
This book is a quick and handy guide for getting control over fear. The concepts are easy to understand and the writing flows well. You will learn: 1) How to write out a list that will help you put your fears into perspective and expose faulty belief systems. 2 ) How to embrace faith to overcome the strangle hold of fear. 3) How to use cognitive therapy to debunk fearful thinking.  – Amazon book review from Cassandra
I wasn't expecting this easy-read layman's guide to be as good as it is. Stan Popovich has written a great little self guide that has a little something for anyone trying to face and manage their fears. – Liz Zemke
The book is clear and logically structured, plus free of hard to understand psychological jargon. The flow is nice and the book can be easily read in a single sitting. Overall a nice book. – Linda Plush