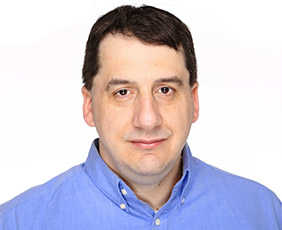 If you would like to get in touch with Stan, you can reach him at the following information below:
You can email Stan at stanpop822@gmail.com if you have any problems, questions or concerns.
You can also call Stan at 412-430-2807.
You can connect with Stan on Twitter, LinkedIn, YouTube and Facebook to get regular updates and advice.
What Stan's Social Media Followers Say
Stanley has hit the nail on the head with his recommendations of a three tiered approach to dealing with fear. Very well put together and accessible to all ages. – Gordon R. Estes, Jr.
This is a quick and easy read and provides a three prong approach to someone struggling with effectively managing fear. With each of the three methods, there are explanations and examples which can be very helpful for any application. – Phyllis Hart Tipton
This book is a practical, concise and wonderful book to help anyone overcome and manage their fears. I loved the personal examples of individuals who incorporated these techniques in their lives to deal with their fears. I would highly recommend this short, but powerful step-by-step guide in overcoming your anxiety and fears. – Janet Retterbush-Guerke
I can see how this book could be used in a small group setting as it offers practical methods to move through fear that could be role played in a safe environment. – Vickey Gibbs