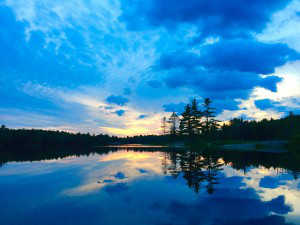 Do you or a family member deal with fear, anxiety, depression, or stress and do not know what to do?
If so, you do not have to suffer any more. Help is here!!
Nationally known author Stan Popovich wrote a very popular book that has helped thousands take away their panic attacks, depression, and other fear related issues.
Here is what you will learn from reviewing this website:
–To learn about author Stan Popovich go to the About Section.
—To get some free and valuable mental health advice go to the Article Section.
—To read some of Stan's many book reviews go to the Review Section.
–To review Stan's TV & Radio interviews go to the Media Section.
Many times a person who struggles with fear, anxiety, and depression need to try a number of different approaches in order to get certain results.
Every person is different. Stan's book offers many different kinds of options for overcoming their mental health issues.
Stan gives the reader the ability to pick and choose which techniques work best. 
11 Ways On How This Popular Book Can Help You: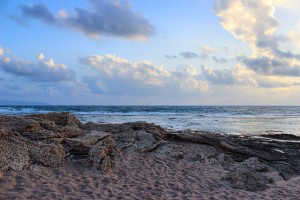 —It is a quick, easy, and very effective read.
—There are a variety of techniques you can work through.
—It gives you techniques you can use to get relief right away.
—All methods are proven and have been reviewed by professionals.
—You can use this book during your counseling sessions.
—Very popular with over 400 book reviews and counting.
—Will save you time and money in finding the answers to your fears.
—Techniques are backed up with real life examples.
—It gives you immediate relief.
—Author has 20 years of personal experience with fear and anxiety.
—The book is very affordable.
 Please take a look at Stan's book video:
---
Reading this guide is a first step into the rest of your life. Stanley Popovich provides basic but exceptionally valuable steps in learning how to personally manage negative and fearful situations.  Stanley Popovich has used his writing skills, analytical talents, interviews and diligent research in an attempt to educate readers. He was educated at Pennsylvania State University and has used these approaches in his own life. This book is highly recommended. —Cheryl Heinrichs, Allbooks Review.
You are not alone…
18.8 Million American adults will suffer from depression this year.

2.3 Million American adults will struggle with Bipolar disorder this year.

9.1 Million American adults have an anxiety disorder.

2.4 Million American adults will experience a panic disorder this year.

3.3 Million American adults will be treated for OCD this year.

5.2 Million American adults will experience Post-Traumatic Stress Disorder this year.
  

Please take a look at Stan's TV Interview on ABC
I found Stan's book to be informative. I felt as if he had been in my therapy office for the last 10 years, taking notes into useful, practical, positive and powerful tools for anyone to use. – Elizabeth Boyajian
As a therapist, I have found that clients like to have a simplified explanation, one without all the psycho-babble. This book provides just that. – DON
Please remember, although the information in this book has helped thousands of people, it is not a substitute for the guidance of a professional.