Is every day a constant struggle? Are you overwhelmed with anxiety and fear all the time? Tired of seeing your loved ones struggle on a regular basis? If so, Stan can help!!
Stan Popovich wrote a very popular book that has helped thousands to overcome anxiety, depression, and other fear related issues.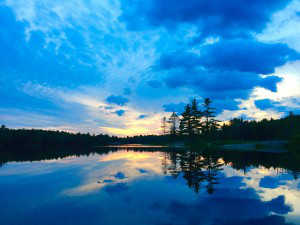 Stan's book has been featured on TV and the Radio.
Stan's advice has been published in many national publications and he has 1000's of followers on social media.
If you have no where to turn, Stan's book and advice can help your right now!
Read the many book throughout this website from others who benefited from Mr. Popovich's valuable advice!
---
To Start Things Off:
How Can Stan's Book Help You And Why Should You Care?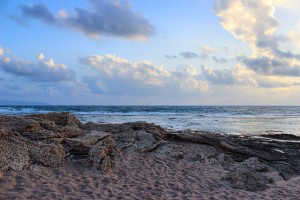 The book contains over 100 techniques

. You will find something useful.

Techniques are backed up with real life examples.

Read the book reviews from other anxiety sufferers like you.

This book has been reviewed and approved by many counselors.

Many counselors use this book to help their clients.

The book is only 65 pages long. A great time saver for your busy schedule.

Stan can relate to his readers with his 20 years of experience.
This book can give you immediate relief from your problems.
This book will save you money in expens

ive counseling.

Its not a religious book. Covers a lot of psychology with a little bit of God.
Stan's Book: A Balance of lots of Psychology and the Help of God
Many times a person who struggles with fear, anxiety, and depression need to try a number of different approaches in order to get certain results.  Some people use basic psychology techniques to overcome their anxieties and some people use the help of God to get relief.
Every person is different and Stan addresses both approaches in one easy to read book. Stan gives his readers the ability to pick and choose which techniques work best for them!
I really enjoyed the way this book balanced Christianity & Psychology. The author shows how these viewpoints can work in harmony with each other. There is never just one single approach to help us face our fears. It is accomplished by taking the steps that work best for us and mingling them together to find our perfect workable solution. This book gives us insight into many different approaches. The author then leaves the door open for us to pick which works best for us. – Amazon book review from Gwen
Get Inspired, Watch the Video
Watch One of Stan's TV Interviews!
What The Mental Health Counselors Have To Say:
I found Stan's book to be informative. I felt as if he had been in my therapy office for the last 10 years, taking notes into useful, practical, positive and powerful tools for anyone to use. – Elizabeth Boyajian
I believe Mr. Popovich has captured a great definition to fear and defined several ways to conquer it!  I like the different view points and the detail. Very good to share with my students and children. This was a very short easy read. I thoroughly enjoyed it. – Dhea Hudson
I am a Licensed Marriage and family therapist and have worked with many people with many different challenges. Having resources to give the people I work with is important to me as I believe we all need as much good information as possible to help facilitate change. A layman's guide to managing fear is an excellent tool for anyone. – Clive Hallam
Disclaimer
Although Stan is not a professional counselor, Stan has dealt with fear and anxiety for over 20 years and used his personal experiences and information gained from various counselors to help write this popular book. Stan's book is not a substitute for the guidance of a professional.